Base CRM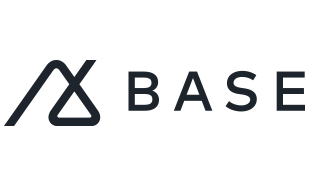 Base CRM is an all-in-one sales platform, and according to their website has next Generation CRM features for leading sales teams. They offer a free trial, and the option to have a demonstration is offered on the homepage of their website.
Base offers six different products; 3 of which are for sales, two of their products are "paid" training and support packages, and lastly is a reporting product. In a nutshell, this software model tries to segment out their "All-in-one" software, and break it up in order to generate maximum revenue per customer. In layman term, six different products leaves you with a bill that 6 times as much money.
With three editions of their CRM software, pricing starts at $45 per seat per month and is billed annually (Base has no per month billing option). Their middle edition which is priced at $95 per seat per month, and their Enterprise Edition that is priced at $145 per month per seat per month and once again, is billed annually. This pricing structure does not include access to their API and it does not include access to their communication tools. Which means that you're forced to purchase their product "Connect" which is their communication tools that let you send email, connect telephony services, etc. If you don't purchase the "Connect" product as well, then you're left with a CRM Software, but no way to communicate with your customers! Which totally defeats the purpose of customer relationship management software!
CRM Directory's recommendation is that Base's business model is much like Salesforce, especially when it comes to pricing. They target the large enterprise customer, not the small to medium size business. I want to be clear that just because Base targets the same client base as Salesforce, they are not even close to the same size or scope and should not be thought of as such. Base has however grown their client base quickly, and should be considered when searching for an Enterprise CRM.
---
Cloud Deployment: Yes
On-Premise Deployment: Yes
Website:
http://www.getbase.com
Similar CRM Providers